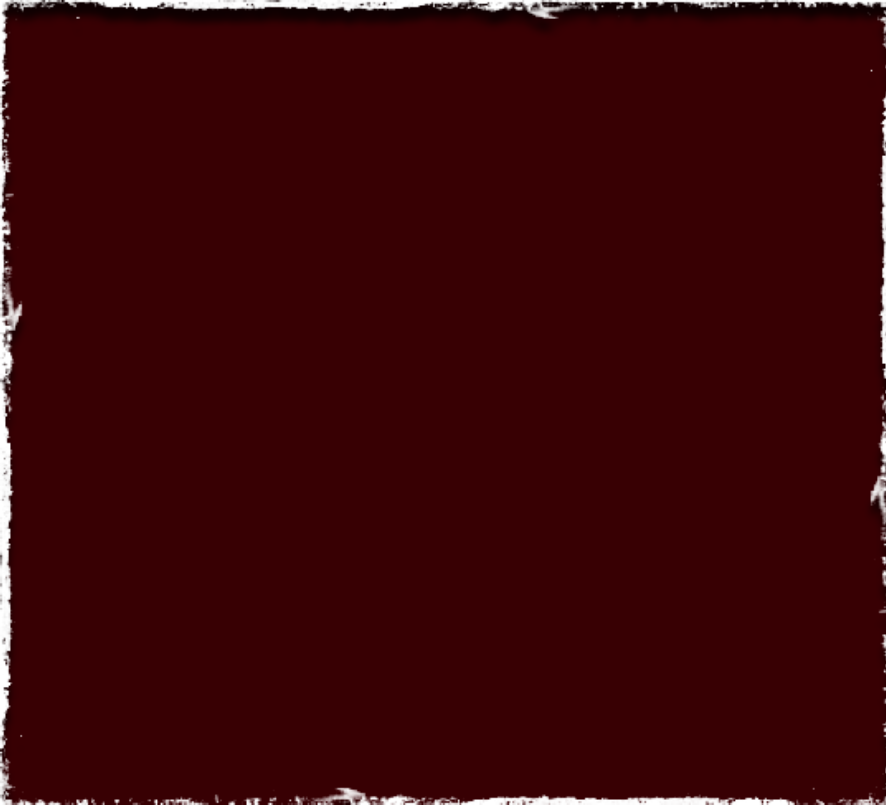 All rights reserved, © 2003 -22 Copyright, Folk 'n' Fiber - Folk Art & Rug Hooking,
Web site designed by High Time Web Design || 440.233.6246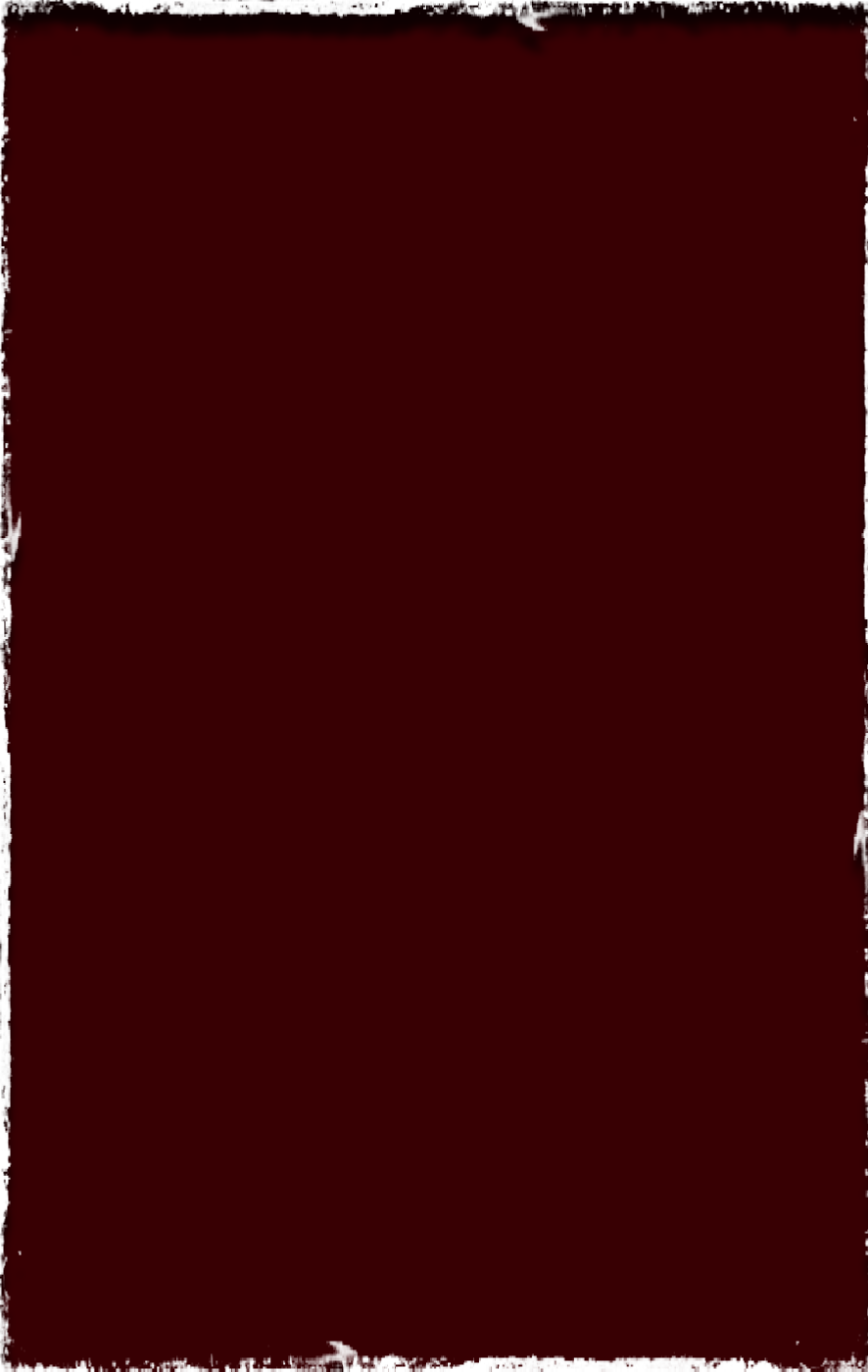 Learn
Until my site is no longer active, I am leaving these resources here for anyone who might need them. New rug hookers and teachers have found this information valuable in the past.
These links open PDF files written by me. You are welcome to print them for personal use. All files are copyrighted - you may not print and sell, or reproduce and distribute, in any way by any means without written consent.
Copyright © 2022 All Rights Reserved. Folk 'n' Fiber
External links are copyrighted by their respective owners and offered here for your learning purposes only.
A Brief History of American Hooked Rugs
Hooked rugs are part of the tradition perfected and adopted on its own, by the North Americans. The materials, designs, and motifs employed are entirely different, and in that vein, are treated as indigenous art forms. The first hooked rugs in North America were probably made in the 18th century in Maine, New Hampshire, and the areas of the Eastern USA. This art culminated in the Victorian era, expanding out of New England and into the rest of the US. Women created rugs in isolation in their homes or in environments much like quilting bees by either using strips of cloth scraps from clothes, rags and sacks, or spun wool. Earlier pieces were made on hand woven linen or hemp foundations but were quickly superseded by burlap, widely available by the mid 19th Century. The rug hooker, with her right hand above the pattern, and material scraps in her left hand underneath, pushed the hook down through the burlap, catching it on the strip and drawing it back up to form a loop on the top of the burlap. There could be up to ten miles of quarter-inch strips in a rug and take more than 2 years to complete a 9-foot rug.
Learn Rug Hooking-resources
Read my complete how-to instructions
New to rug hooking? This handy list of terms and
Definitions will help you get a jump on your
understanding of this great art form.
Wool is a general term for the fleece or hair from a number
of animals, like Sheep, Lambs, Goats, Llamas, Vicuna,
Camels, & Rabbits. Find out which wools are best for
rug hooking, and which ones to stay away from.
A Brief History of Russian Punch Needle Embroidery
Miniature needle punch embroidery has been around for a very long time. Ancient Egyptians were among the first to employ this technique by using the hollow bones of birds' wings as needles. The technique was used throughout Europe during the Middle Ages, often to elaborately decorate ecclesiastical clothing and panels. In modern times, it has been associated with embroidery work done by Russian immigrants belonging to a religious sect called The Old Believers.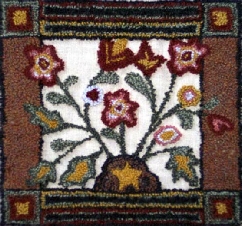 During the reign of Peter the Great in the 17th century, the Russian Orthodox Church was going through a period of change. A new leadership made reforms, mostly to worship rituals, that some rejected. Those opposed to modernization split from the church. They were severely persecuted, first by the reforming leadership, then by the Tsars. These Old Believers were scattered into remote areas of Russia and around the world. Some settled in America. There are several clusters in the U. S., but the largest concentration of 'Old Believers' in the United States is near Portland, OR. In some ways, they are like the Amish. They stay mostly to themselves, and reject many things in modern culture. Some of their more unique ways include the following: They use the Russian Orthodox calendar (Christmas comes two weeks later), rather than our (Gregorian) calendar . They worship in Slavonic, a Russian dialect. They don't like to eat from plates or use other implements that have been used by a 'non-believer.' The technique of needle punch embroidery is an art form started and perpetuated by their reclusive culture. For centuries, the Old Believers have made embroidered embellishments, mostly for their clothing. Russian Punch Needle has been taught for many generations to the present day. The original Old Believers needle was constructed from a bird's bone and only the size of a one strand needle.
Learn Punch Needle
referenced as "the best illustrated instructions found online'"at Layers of Meaning.com - thanks to the Risa for the recommendation